Article
Early in the Morning
I was never a morning person until I met the Voice of God through His Word. My life was full of such pain and loss...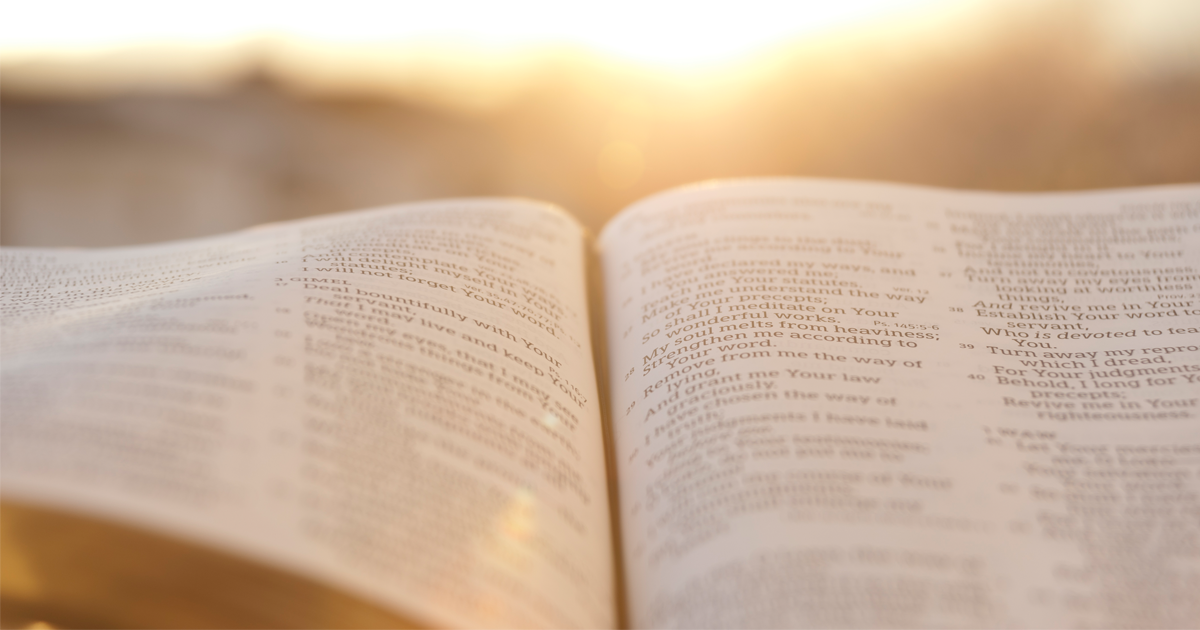 I was never a morning person until I met the Voice of God through His Word. My life was full of such pain and loss. Despair had gripped my spirit. Every view was like fog. I began reading the Bible because someone who loved me invited me to. It wasn't long before I could sense that those words are not of this world. There is a quality to the nature of the Bible that is truly supernatural. It is personal and full of love and truth. I not only learned something that helped me, I also tasted goodness.
Since those days, decades ago, it has been my greatest delight to wake up early, prepare a delicious cup of coffee, open my Bible and soak in Reality. Left alone in my thinking, feelings and anxiety, I remain in darkness and usually end up blaming someone else for my situation. When the Bible speaks, I know one thing for certain: those words are not tied to human ability. The Voice and the ways to live come from outside this broken chaos – which includes my futile thinking processes and attempts at mustering up strength or positive emotions. Light comes into my darkness. It is super-natural and beyond nature. Every morning I thirst for this more than for my very breath. And God meets me. He hears my cries and I "hear" His Voice speaking of His loving care.
"Early in the morning I cry out to You for in Your Word is my hope."

Psalm 119:147
That right there is the summation of my life. And during these days of working in isolation from home, I rise early, before the sun and sit outside with my Bible. In the stillness comes singing. The birds are like symbols of the power of God to understand everything I'm thinking and feeling. They seem to know more than what was reported in the news the night before.
I read a few Psalms. These are prayers that God Himself gave to us through normal people who went through all kinds of terrible times. They're full of honesty. I love that God even provides us words to use to be angry and confused with Him. He knows us and what we need. There we find truth that doesn't waver, words that we can depend on.
There we find the source for our mission within National Headquarters of The Salvation Army – the selfless love, compassion, justice and mercy of God's heart. His Word communicates not just ideas, but His very Life. I'm extraordinarily grateful these days that Life offers Himself freely, entirely, in the morning. This morning I'm inviting you to find hope in God's Word.
Something to try
First thing in the morning, don't look at your phone, social media, a devotional book or listen to the news. Open Psalms and let the first thing that your thirsty soul encounters be Life and Truth that is not bound up in viruses or confoundedness.
Prayer
"Satisfy me in the morning with Your unfailing Love, so that I may sing for joy and be glad all my days. Amen."

Psalm 90:14